Andrew's Hamburgers Pre-Orders
Serve Andrew's at your next event, event or party.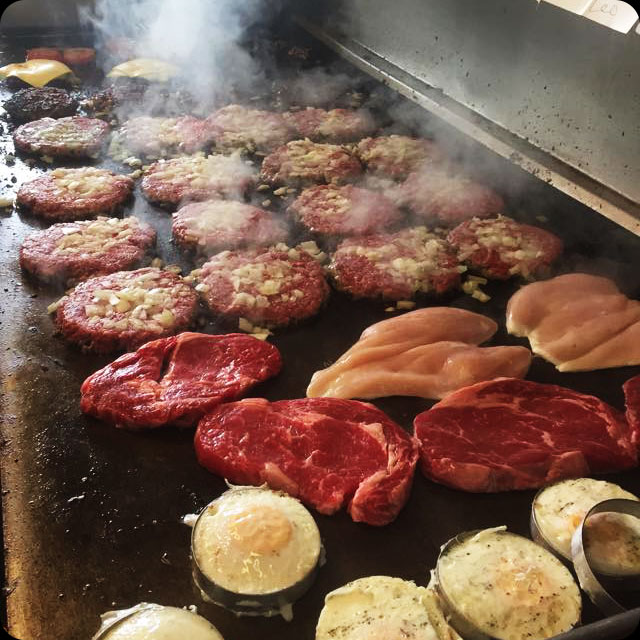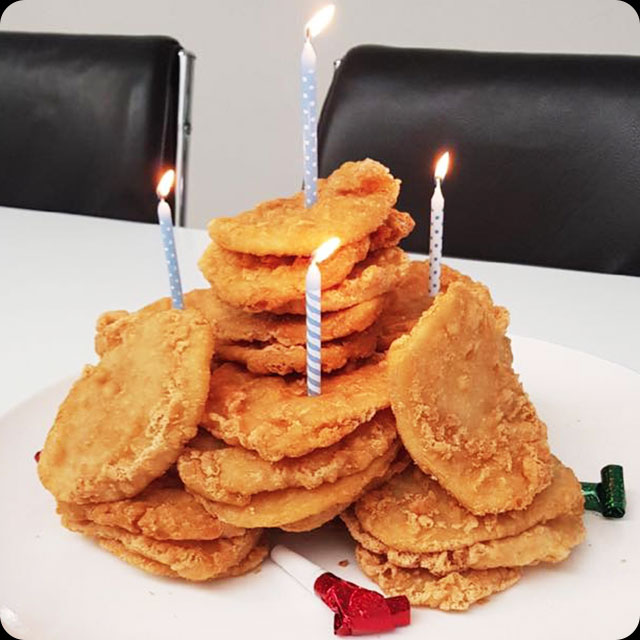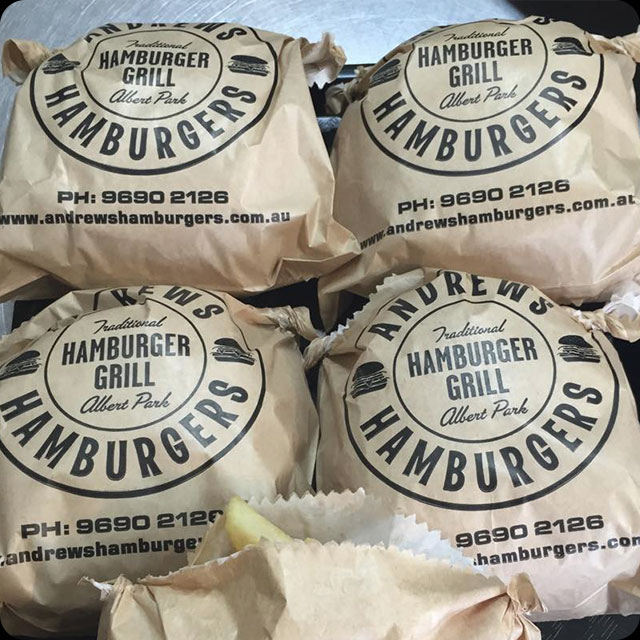 For larger orders (over $150), you can pre-order Andrew's Hamburgers.
Place your order at your own convnience (you can still pre-order while the store is closed), specify a pick up time and we'll have your order ready!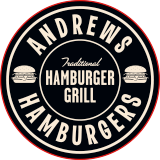 Loading menu…
Please wait while the menu is being loaded.